Unit 19
545 West 25th Street,
New York, NY 10001
740
360
100
50
true
true
false
true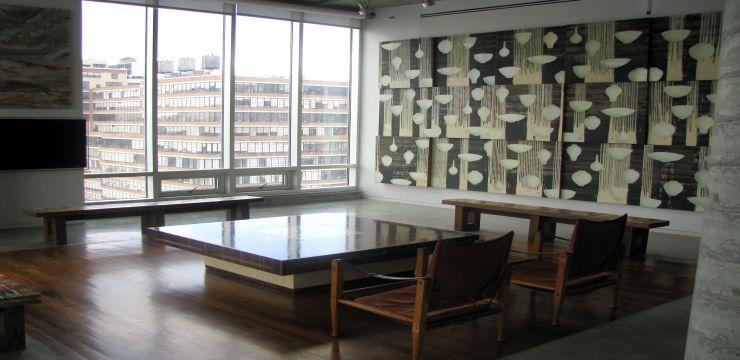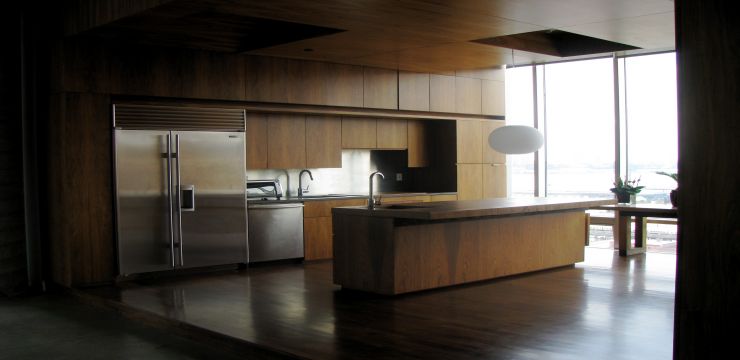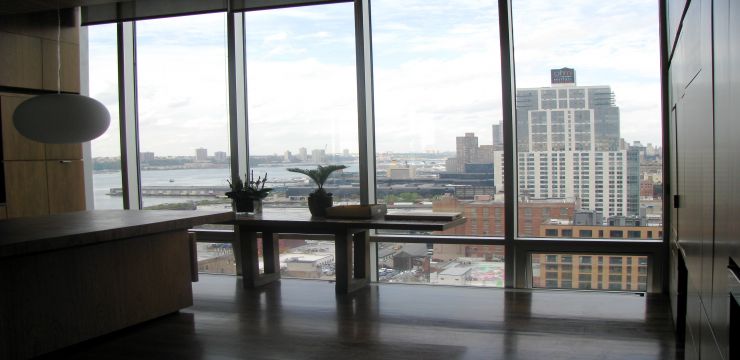 OVERVIEW
New to the event landscape, this rare Chelsea property offers contemporary furnishings in a modern setting. Beautiful wood paneling and spectacular Hudson River views are among it's defining assets, as well as a permanent art collection by, Ik-joong Kang. In addition, the venue offers a prep kitchen, 3 restrooms, and two breakout rooms than can be used as back of house, or for hair and make up. Artist information: http://www.ikjoongkang.com/index.html
Venue accommodates up to 75 people.
FACT SHEET
Square Footage: sq ft,sq ft event space
Capacity: 75 guests
Amenities: Prep kitchen, three restrooms, two breakout rooms
Parking: Garage located across the street with per-hour and per-day parking rates.
TECH SPECS
DJ Equipment: N/A
Sound System:N/A
Audio/Visual Plasma TV with DVD player
Lighting Flexible lighting on dimmers